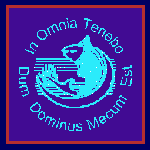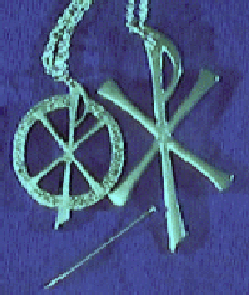 Chairman Fish's
Big
Red
Book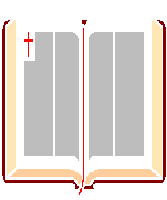 You've all been there,
Trapped with the bar flies,
Smoke at your throat,
Infusing your clothes,
Noiseless lips,
Mouthing silence,
Musical banality,
Bombarding your ears,
Empty conversation,
Devoid of commitment,
No communication,
The body says it all.
Regular ravers,
Soak up the atmosphere,
Commanding social high ground,
Holding court with the bemused.
Lager eloquently lubricates,
The evening's vibrations,
But it holds no interest,
And you seek to withdraw.
You edge towards the door,
With nervous apologies,
You escape to prepare,
Before it all begins again.
With thanks, oblivion,
Offers temporary respite,
But soon the dawn,
Jolts you awake,
With unwanted echoes,
Of the night-time wasted,
The stomach's churning,
To reinforce regret.
The obnoxious aroma,
Of smoke filled clothing,
Once passively accepted,
With social grace,
Hypocritic oaths,
With untimely verbosity,
Scream the morning mantra,
"Never again..."