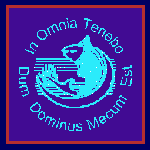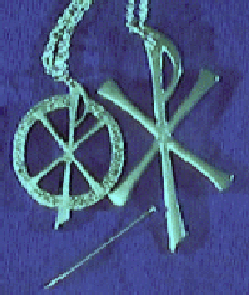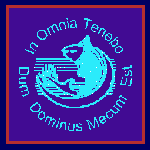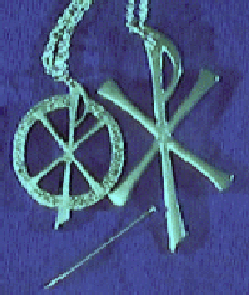 Chairman Fish's
Big
Red
Book

Reflecting on experience,
It simultaneously sees,
Thinks and feels.
It carries my history,
But is it me?
Tell me, "Who am I,
Uncomfortable actor,
Or observer of action,
Dimly perceived?
We need resolution,
Who's in control?
We all need to know."
The vacuum at least,
Can absorb its surroundings.
My hollow core,
Grasps at nothing at all
.
I've a ravenous emptiness,
I'm desperate for something,
A choice at the crossroads,
Nothing new today, then,
Not even a footnote,
The custodian gasps,
Time must move on.
The future's beckoning,
And, as yet, it's unwritten.
Shall I spent more time in stasis,
Awaiting events?
Perhaps, now I'm unfettered,
I'll speak to my guardian,
Prepare plans for the future,
Avoid the next step.
No, it's time to take chances.
I'll march with my chorus,
Recording's for others,
It's time to impress!

© Stefan Lewis-Fish
(13th January 1999)