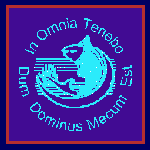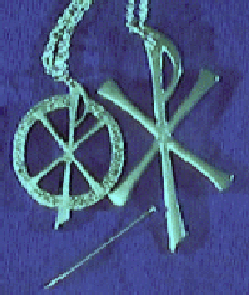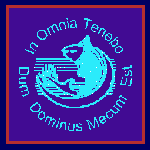 Chairman Fish's
Big
Red
Book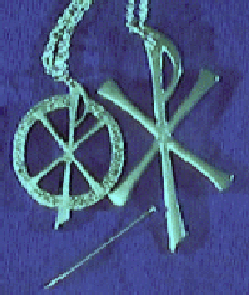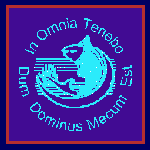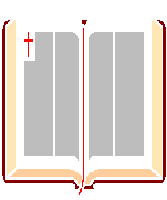 They could've warned me,
When I began writing,
That sometimes the words,
Have a life of their own,
As a nagging reminder,
Of pain and emotion,
While creative tensions
Wait straining in line.
Cajoling commandments,
Threaten our secrets,
Whilst fiction's muses,
Join with fantasy in chains.
The muses, being handcuffed,
Reveal their subservience,
To crises of fact,
That won't be repressed.
With nobody listening,
No empathic companion,
Insomnia follows,
Increasing fatigue.
The conscience claws,
Fielding dissonant advisers.
The final decision:-
Divorce and be damned.
Attempts at an audience
With choked inspiration,
Confirm the conviction
That truth can't be bound.
Going over, in pain,
My fury's confession,
A private performance
For absent friends' ears.
The end was explosive,
But not unexpected,
A chastening conclusion
To a world of false hopes.
Shattering glass
Marked relationship's passing,
A broken doorway,
To a waking world.
The future's now open,
An unwritten novella,
With each new experience,
Providing a stage,
Where I'm still an actor
Who longs to start playing.
So, "Exeunt omnes
And prepare the next set."